Rainbow News & Events

Christmas Celebrations
25th December 2016

We had Christmas celebration put up by Children like carol singing, Christmas dance, and tableau on Nativity of Christ. This was followed by distribution of snacks and new dresses. All were happy and enjoyed.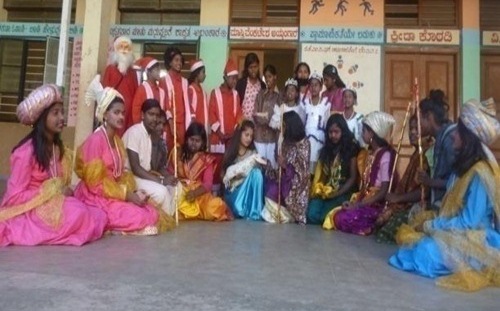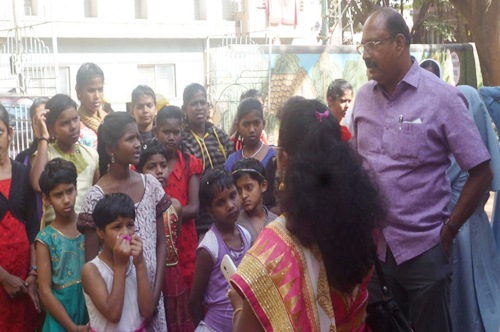 29 January - A "Bore-well" was our dream as we used to suffer lack of water during the summer. We are ever grateful to Mr. Bawa our Ex-MLA whose untiring effort to bring this dream a reality. His team too worked very hard for its realization. Worth mentioning among the team were Ms. Gloria, Ms. Maheswari, Ms. Rajeena, Dr. Yakbhal, Mr. Gowsi, and Mr. Farsad. As we have blessed and opened the well for the use of children we had honoring function for our great benefactor. Mr. Bawa in his message told his young hearers how to make use of every opportunity to acquire knowledge which in turn sustain them. He brought about his own example and his poor origin and the ways he got though difficult situations. Dr. Yakbhal who came along with Mr. Bawa told that he will educate our ten of our children freely or extend his help. Children staged a program which was much appreciated by all. The annual feast of Don Bosco and parents meet was combined together. The children were given prizes who had won in competitions. Everybody was served Tea and snacks on the occasion.